Hello Every Body,
As we told you for a few days ago, we did it! Our Crowdfunding is now online. We realize three different pages : in English, in German and French. (to change the language, click up right !).
Click on this link and discover our beautiful video and all the perks we offer you in return of your contribution : http://www.ulule.com/rastlos-berlin/
Links to the crowdfunding in
German :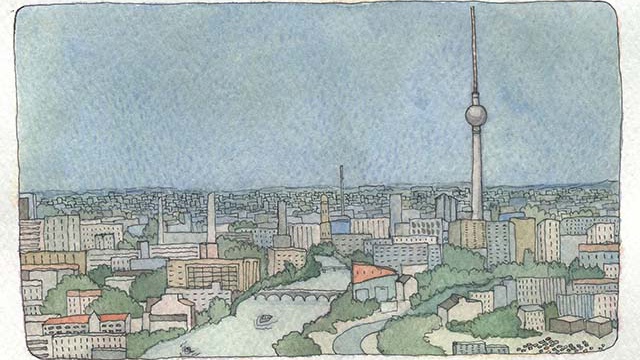 Rastlos Berlin
Rastlos Berlin ist ein Stadtführer aber nicht nur. Das ist auch eine Comicgeschichte. Durch dieses hybrid Konzept, zwischen Leitfaden und Comicstrip wollen wir eine neue und einzigartige Art vorschlagen, um die deutsche Hauptstadt vorzustellen. Rastlos Berlin schlägt euch vor die Wege von Berlo zu folgen und nimmt dadurch die Leser in verschiedene Stadtteile der deutschen Hauptstadt während sieben Tage lang mit.
http://de.ulule.com
English :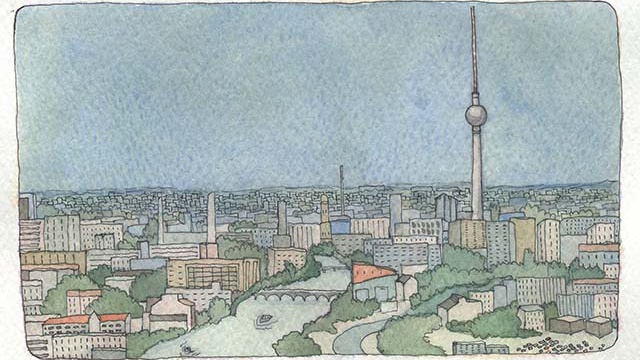 Restless Berlin
Restless Berlin is a guide, but its also a story. And more, a graphic story. This hybrid concept between the guide and the comic-strip invite you to follow Berlo, our dear personage into the street of Berlin, which is his playground.
https://www.ulule.com
French :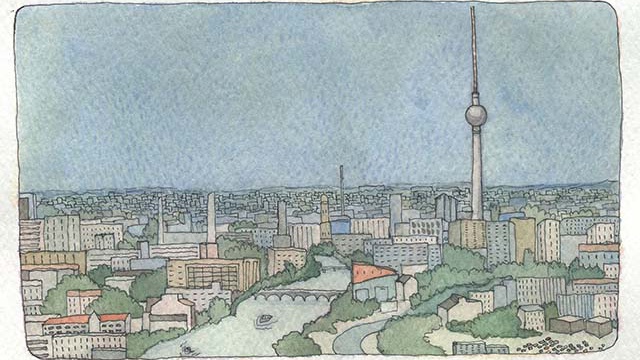 Berlin sans repos
Berlin sans repos est un guide sur Berlin mais pas uniquement. C'est aussi une histoire. Celle de Berlo racontée en bande-dessinée. Au travers de ce concept hybride, à la fois guide et bande-dessinée, nous souhaitons proposer une nouvelle et unique façon de présenter la capitale allemande, toujours plus prisée des touristes et jeunes européens.
http://fr.ulule.com
And if you like this project, feel free to share it.